---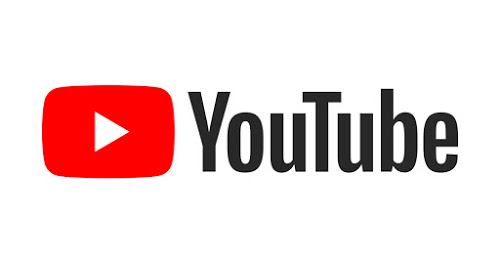 ---
Video Shorts
Check out Ballad of America's short videos (one minute or so – generally featuring me) on TikTok, Instagram Reels, YouTube Shorts, and Facebook Reels. We post the same videos on all these platforms, and you don't need an account to view them. The videos generally feature a segment of a song and interesting facts about it. If you like the videos, please click the heart to help them spread to others. Also, click Follow to receive notifications of new videos.
Here's a sample Video Short:
Solo
On May 22, 2020, I performed a closed-set performance (COVID, you know) at North Beach Bandshell in Miami Beach for The Rhythm Foundation. Karen Feldner joined me on several songs. I'm quite proud of this performance. If you want to know who I am, what I do, and why I do what I do, this is it.
Here is me with Ash Devine, joined by Jerry Sutton and Bailee Brandon for the second song, performing at Shindig on the Green in Asheville, North Carolina, on July 23, 2022.
Rambling String Band
The first two videos are montages with snippets of multiple songs performed live in various locations. There are many more Rambling String Band videos on our YouTube channel.
Karen Feldner
In 2019, Karen released four EPs in The Collection: Winter, Spring, Summer, and Fall. In 2020, she and I made performed the songs for corresponding video collections. Winter coming soon!