My name is Matthew Sabatella, and I connect people with music that is woven into the fabric of the United States. This website will tell you a little about the projects in which I am, and have been, involved. Several have their own website, and this hub will lead you to those.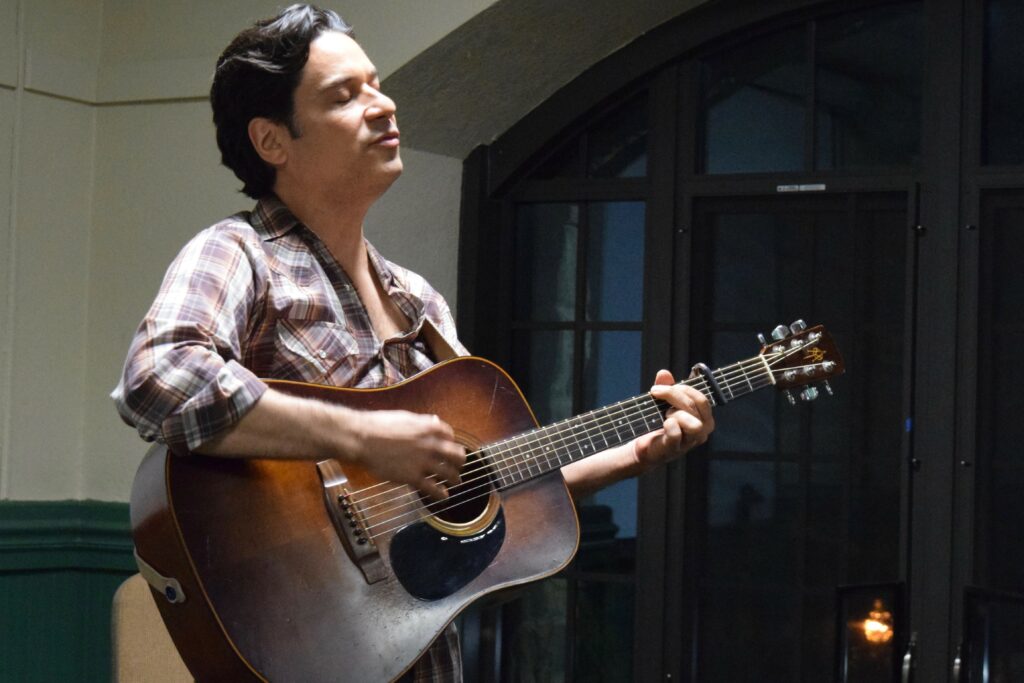 A standard third-person bio, for people who like to read those sorts of things. Also includes social media links and contact information.
---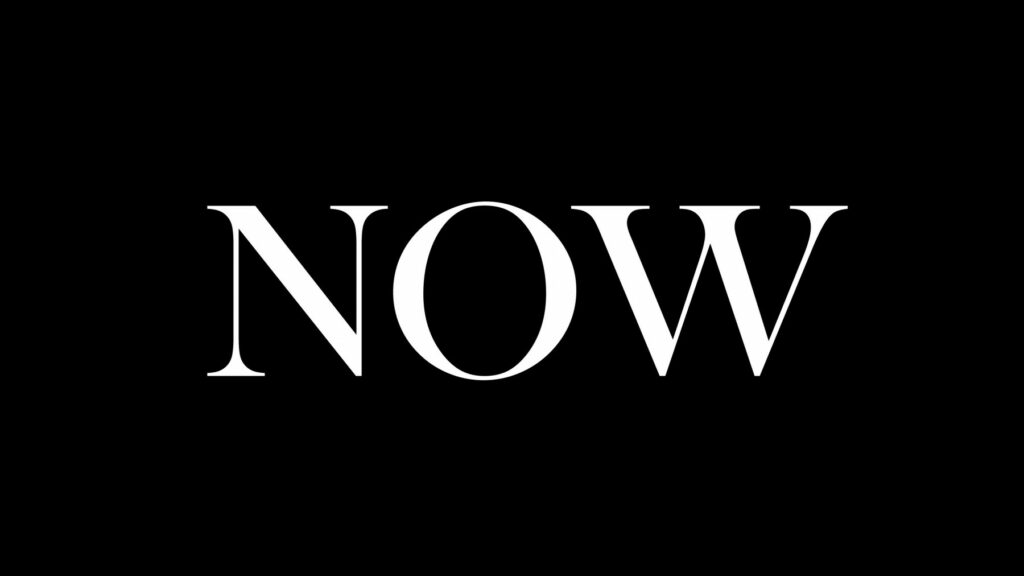 This is what I'm working on at the moment, as well as recently completed projects.
---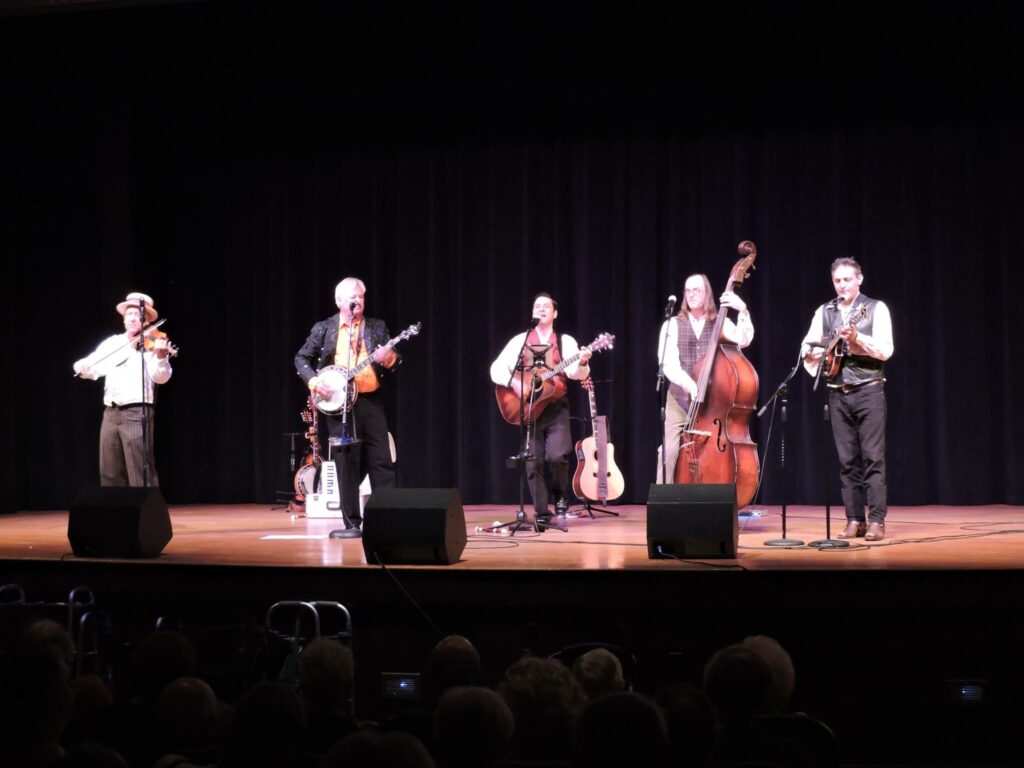 Here you'll find upcoming performance dates and general information about my live shows, both solo and with the Rambling String Band.
---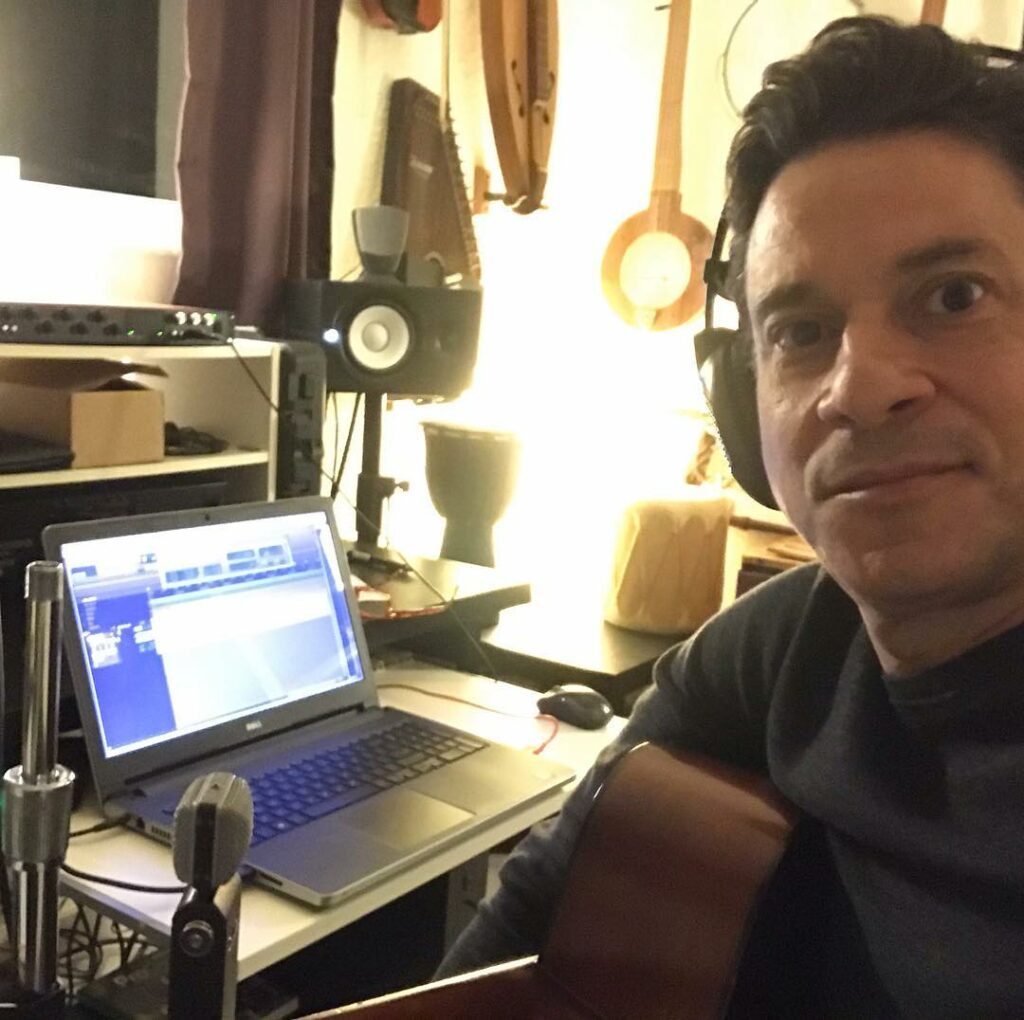 This page features my solo and Rambling String Band recordings. It also includes albums by other artists to which I have contributed musically.
---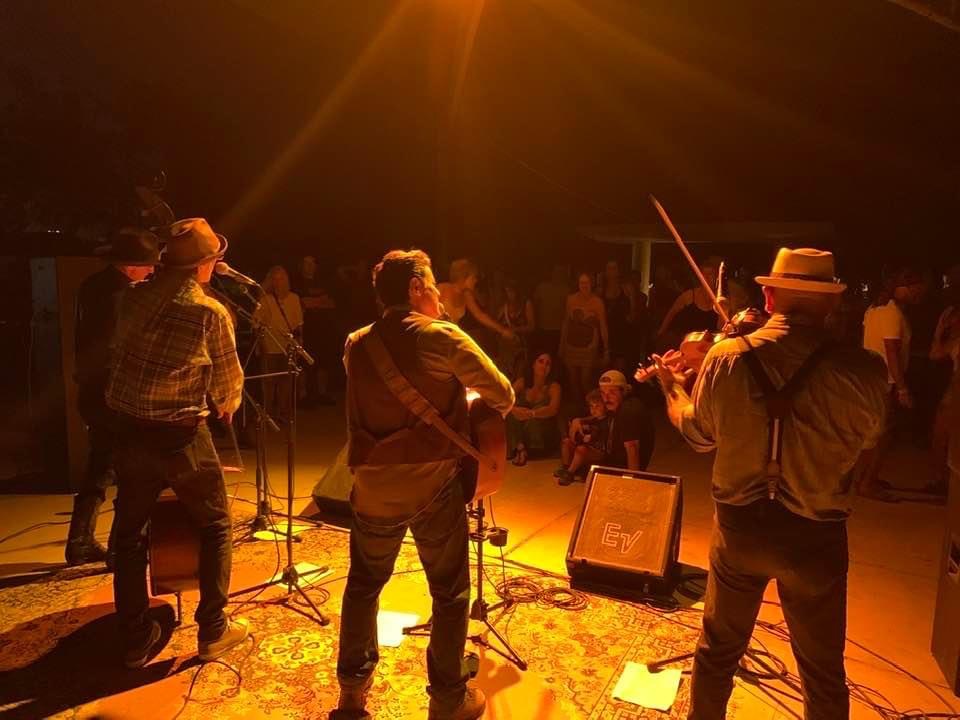 This page features videos from my performances in various configurations.
---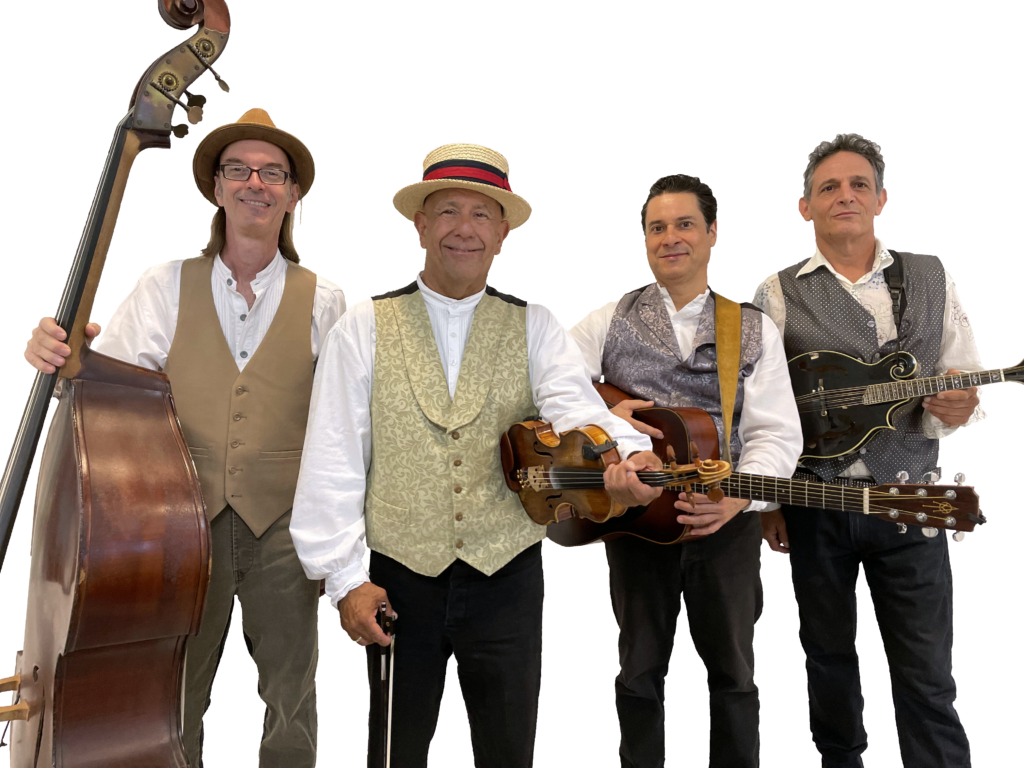 This is my band. We play traditional folk songs, fiddle tunes, old-time country, bluegrass, Appalachian music, ragtime, blues, spirituals, railroad and cowboy songs, work songs, sea shanties, reels, breakdowns, ballads, and more.
---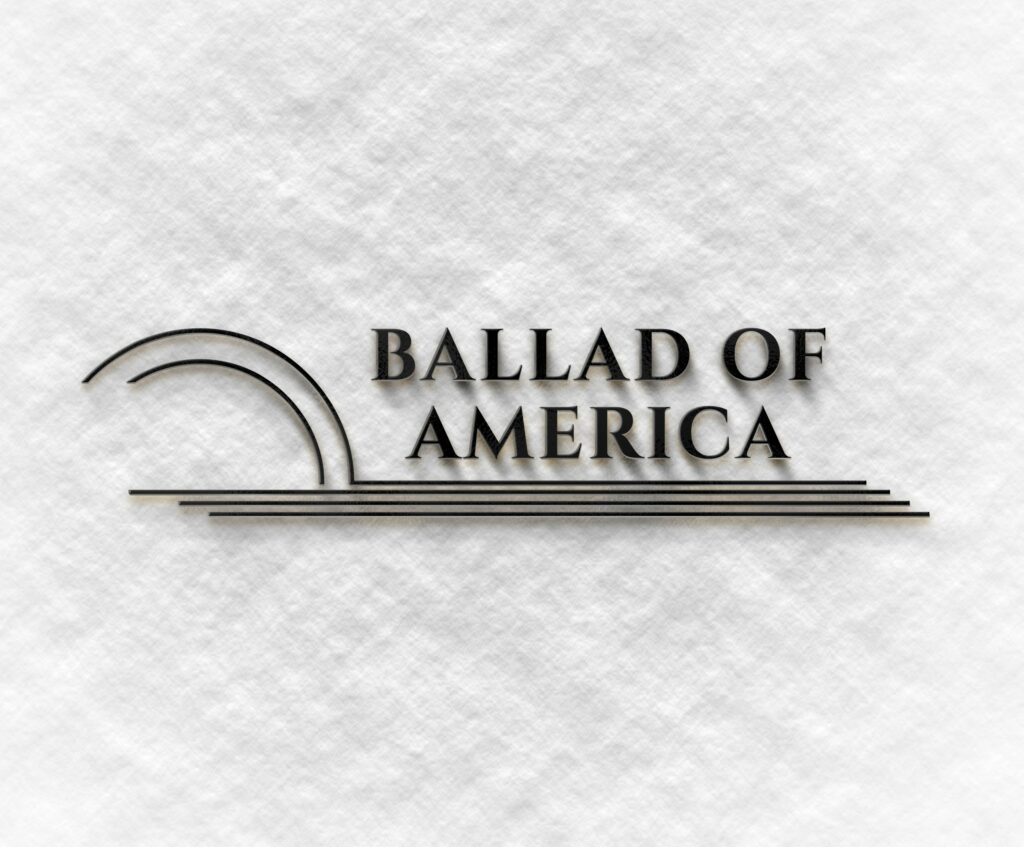 In 2019, I founded the nonprofit Ballad of America, Inc. to preserve and celebrate music from America's diverse cultural history. The website has interesting articles about music, playlists, and resources for educators.
---